Maryland's Coast, Locally Grown
Local farmers and their families work hard everyday to grow fresh produce, fine meats and delicious treats for all to enjoy. We appreciate their hard work and dedication.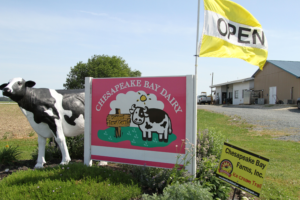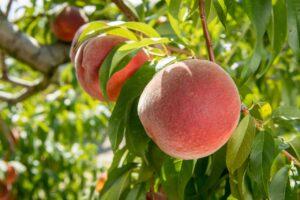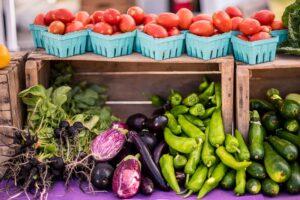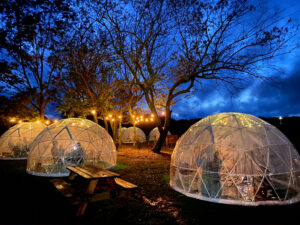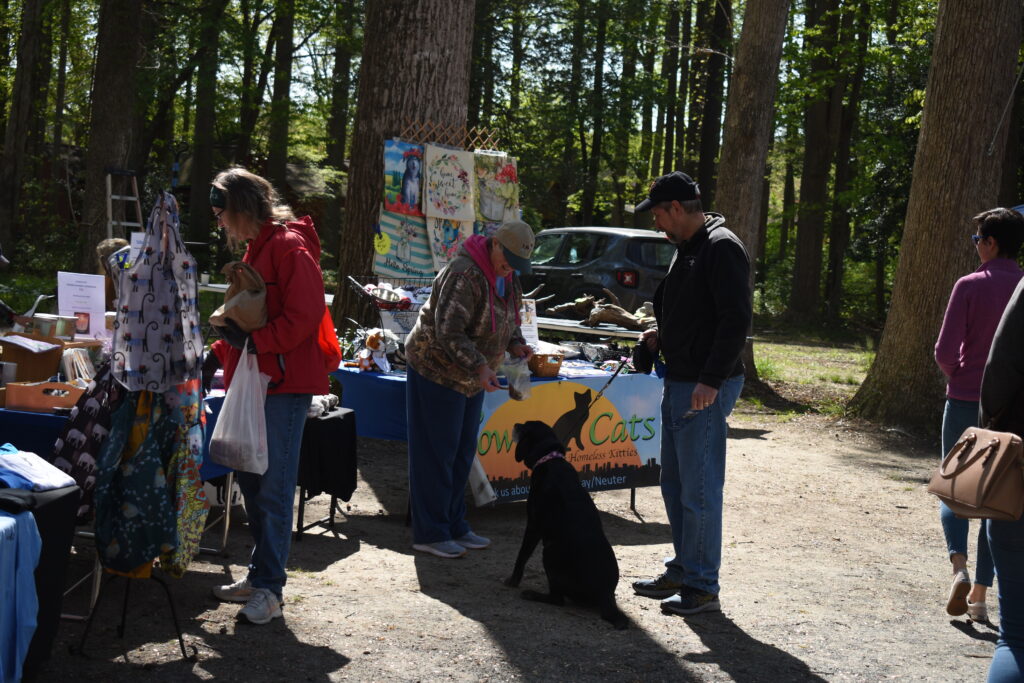 Farmers Markets provide the opportunity for individuals to sell their goods to the community. Markets are set up all across the county. Shop local and enjoy!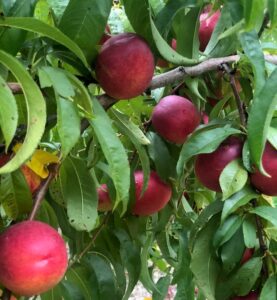 Ocean City: Tuesdays, Thursdays, Saturdays & Sundays 8am-12pm
Gold Coast Mall & 142 Street off of Coastal HWY
Local Markets Are Calling Your Name!
Food That Is Always Fresh